Hi there! My name is Andrew Collins, and I'm here to tap dance with Photoshop and markup like vaudeville in its prime. Jazz hands!
Engine Yard recently hired me and Ms. Jina Bolton to work on Engine Yard AppCloud User Experience, and we're thrilled by the opportunity—it's an awesome team here at Engine Yard, let me tell you.
There's plenty of work ahead of us, and we'll be continually rolling out improvements just as fast as our fingers can massage those style sheets. You may have already noticed some of our handiwork—shiny new buttons and prettied-up text, that sort of thing. There are larger interface changes on the horizon too, but we'll save those for another blog post.
With those larger changes in mind, however, we're planning on launching some user study initiatives soon. Please get in touch with us (email or twitter) if you're in San Francisco and would be willing to answer a few questions or let us observe the way you work with Engine Yard AppCloud. We want to make things feel as effortless and human as possible, and we can't do that without tons of feedback. Don't be shy!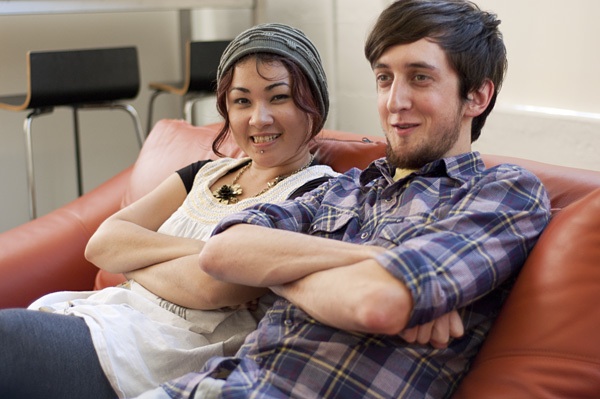 Speaking of feeling human, here's a photo so you can put faces to our names. Say hi if you see us wandering around the city or in the halls of some upcoming conference.
And, because it bears repeating, we'd love to hear from our users regarding Engine Yard AppCloud's aesthetics and usability. Just ping us via email or twitter and let's get to talking.